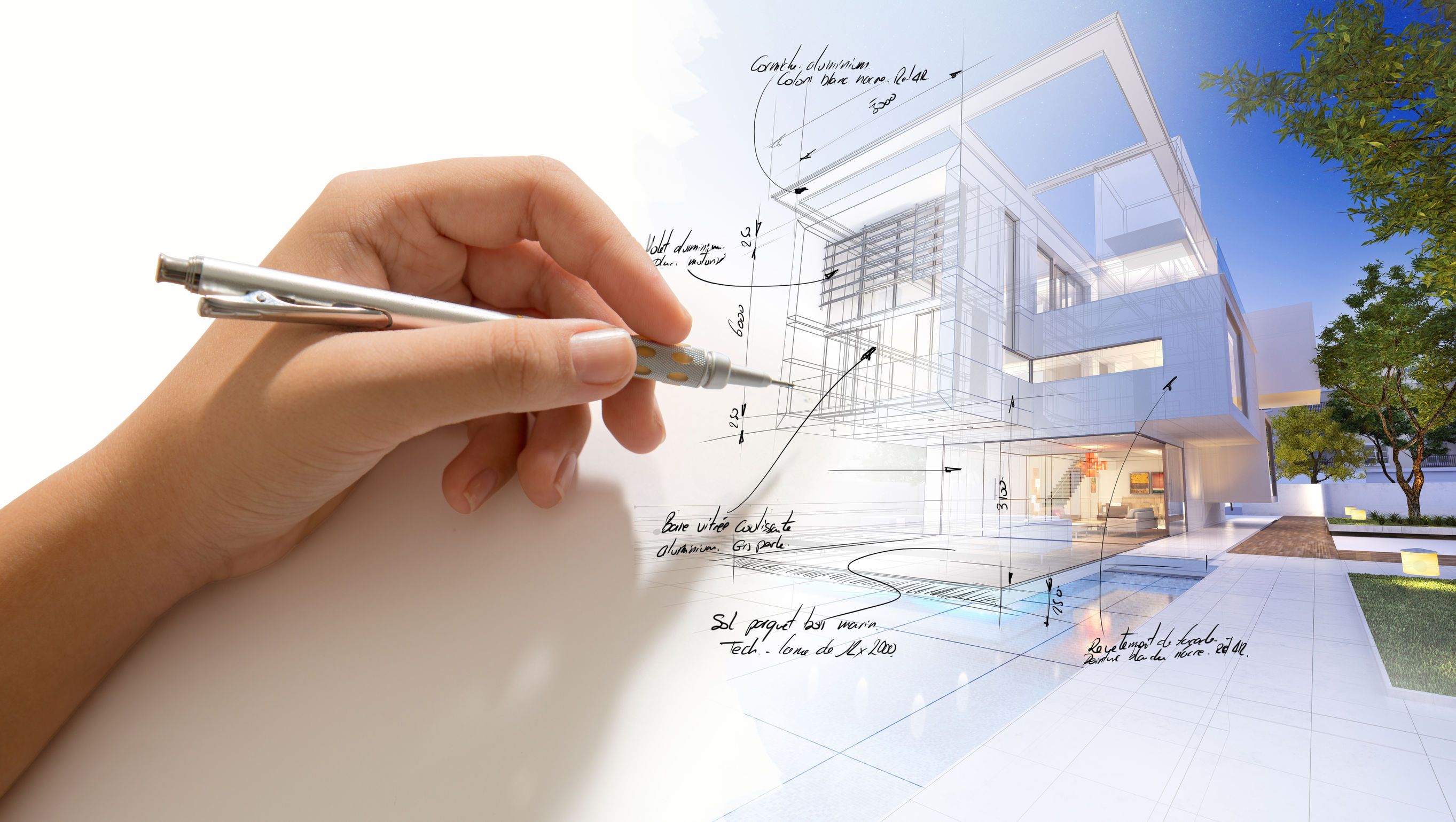 CPD on Demand serves members of each Built Environment Professional Council in obtaining on-line CPD Credits
---
This is a new web-based Service providing the opportunity for Professionals to go on-line to earn CPD credits. The Service is designed to eventually serve members of each Built Environment Professional Council. Initially however, the Service is only provided to SACAP Registered Architectural Professionals.
This Pilot Service is aimed at assisting professionals in obtaining CPD Credits. We therefore ask you to be patient if you experience any difficulties and welcome SAIA Regions and other Voluntary Associations to participate, in order to make this service successful for the benefit of their members.
This is a computer Application not just a shopping basket!
Please note that CPD On-Demand is an 'Application' not just an Internet shopping basket. This means that users will need to familiarise themselves with how it works.
A video describing the Service is available and a 'Help Desk' is provided if you experience technical difficulties.
REGISTRATION
To Register for CPD On-Demand you need to click on the Registration Button above. It is important that you Register as an 'Individual User'. This Registration is free and immediate. If you are already registered for e-CLOUD Construction, you can use your existing e-mail address and your password. Once you have Registered you will be linked into CPD On-Demand. You can Login with this Username and Password again at any time. You can change your Password at any time.
---